Written by Kavya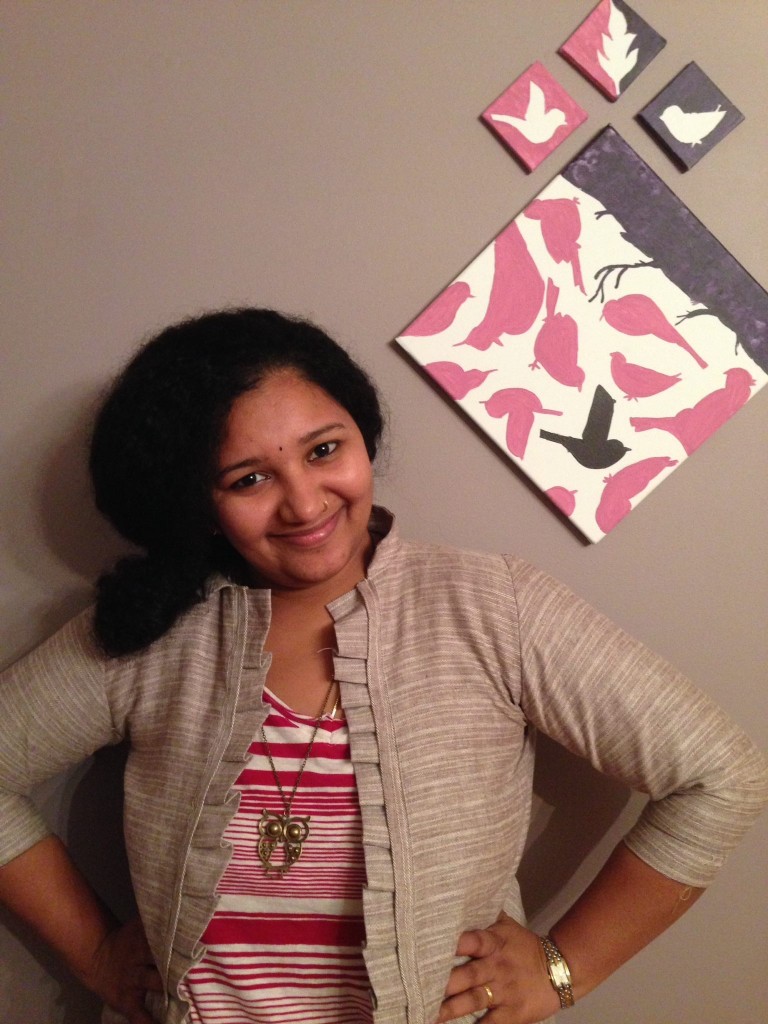 "It doesn't matter what you had in the past, all that matters is what you choose to be now" from the movie Kungfu Panda is the single most quote that dictates the journey of my life, India to Maine.
Growing up in a family where my mother being an artist and father being a civil engineer, becoming an Architect came naturally to me. The interest in building construction developed in a very early age with my father taking us to every single site of his projects and showing us around explaining to us how it's made. Over the years, it grew into my passion, and later into my profession. Taking up architecture was an easy choice, and practicing was even more easy.
And then I moved to Maine.
All those years of education and experience in Brick and Mortar, Steel and Concrete construction, had nothing to do with a city filled with wooden construction. With the knowledge only in designing, and a set of software skills, I walked into Bild Architecture. Evan has been my mentor ever since. He taught me so much about construction techniques, materials, practices, answered patiently to all of my queries, helped me gain some practical experience, pushed me out of my comfort zone to try and learn something new every single day. There is still so much more to learn. I am very thankful for all these opportunities life presents to me.
What I was in the past doesn't matter. What I am now matters.