Written by Eric Wittman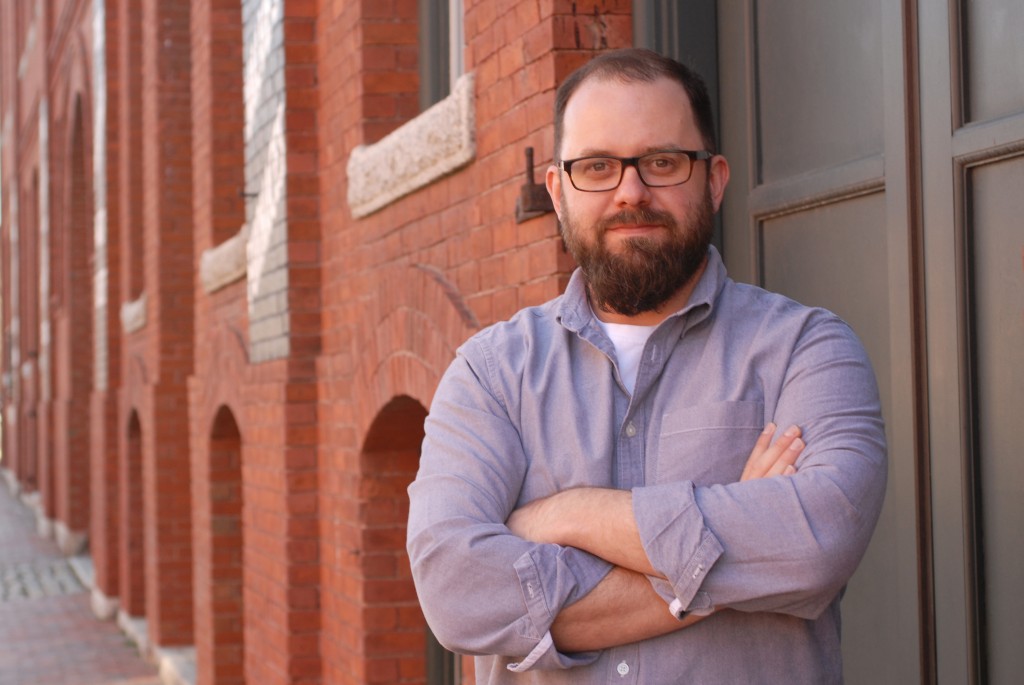 "If you follow your passion, you'll never make a bad decision."
This might just be the single best advice I've ever received and it's been at the root of the best decisions I've made in my life.  It's what led me to change course and study architecture, it helped me see the positive effects design can have on a community and it's what led me Portland, Maine to work at bild architecture.
Junior year of college found me growing frustrated with my major.  I had spent three years studying architectural engineering and with every triple integral I attempted to solve I realized this was not the major for me.  During this same time, I had also become friends with a group of architecture students.  I would listen intently as they described what "studio" was like and I grew envious about what they were studying and creating in their classes. It didn't take long to realize my passion for buildings was in the design and not the engineering of them.  Knowing full well it would add four more years of classes; I made the switch into Architecture and it was one of the best decisions of my life.
Fall of 2005, I was entering my fourth year of Architecture school, learning about good design and its positive effects on communities when hurricane Katrina hit New Orleans.  My professor organized a group of students to help clean up and rebuild a house and museum in the lower ninth ward.  Wanting to see firsthand how design can help a community and following my passion, I joined the group.  The whole experience was incredibly humbling.  I witnessed how bad design can ruin a community, especially when politics are involved.  I met and became friends with people who had their homes, offices, churches and schools, the very things I was learning to design, swept away. As bad as this all was I also saw the compassion people can have for each other.  People reaching out to care for strangers and help them put a roof over their head.  We helped a family rebuild their house, which led to an entire community rebuilding.  The decision to go to New Orleans created one of the most memorable and educational experiences in my life.
Following my passion is also what led me to Maine.  My fiancée took a job in Portland and naturally I wanted to join her.  As nervous as I was to leave my hometown, friends and family, I knew as long as I was following my passion to be with her, I'd be fine.  That being said, I still needed to find a job. Thankfully I found bild architecture, a firm incredibly passionate about helping their community in a variety of ways.  After talking with them, it was an easy decision to decide to work at the firm.  I'm extremely excited to join the team at bild and look forward to making my new home a better place with the projects designed in this office.