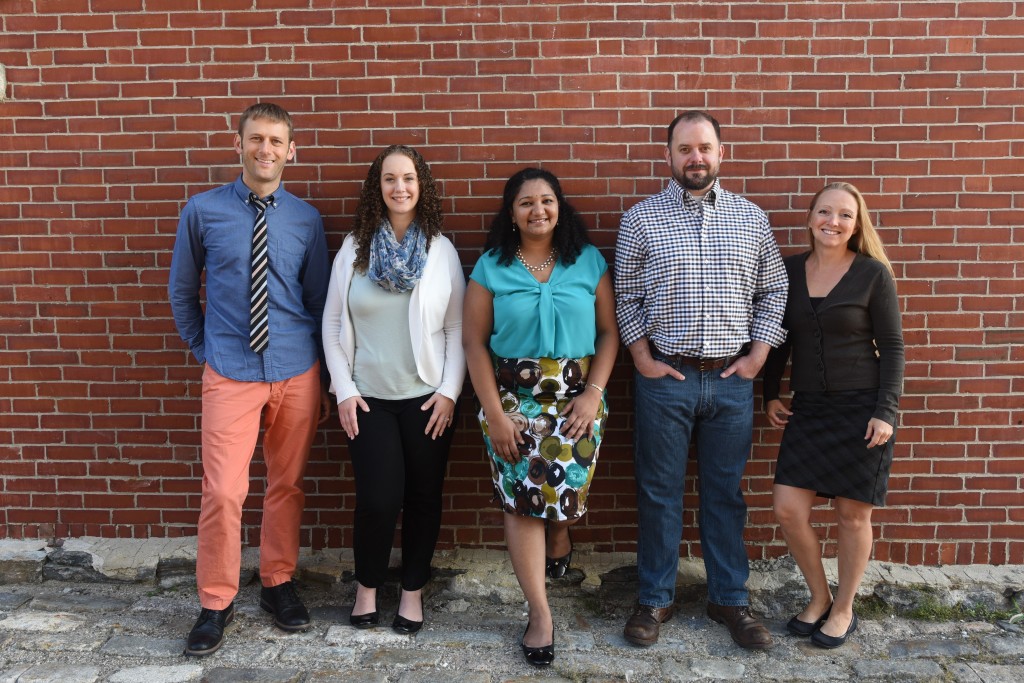 Who we are
Bild Architecture was founded by husband and wife, Evan Carroll and Sasha Salzberg. While architecture is the common thread, the Bild team brings together direct experience from the fields of business management, construction, mechanical and plumbing design, property management, building science consulting, and community-based design-build architecture. This diverse set of backgrounds informs the pragmatic, relationship-based approach to building design that is Bild Architecture.
About Bild
The Bild practice is built on a local foundation. Bild founders both grew up in Southern Maine, and many of Bild's projects have roots in relationships made long before the Firm's formation. Integrity and trust with clients, contractors, code enforcement, and local communities is paramount to Bild's grassroots business development style. Bild has lasting collaborative relationships with municipal and State regulators that help Bild to usher smooth design and permitting processes.
Bild Architecture is a general practice firm with experience in municipal work, single and multi-family housing, supportive housing, retail space, commercial office, medical offices, sports facilities and food services with work done in both the public and private sectors.
Philosophy of Practice
The role of an architect is to look inward at how spaces shape peoples lives and outward at how the built environment shapes society.
With Bild, the design process is rooted in the client's need to have functional inspiring spaces and to communicate a set of values to the community beyond. A building communicates to the community through siting, proportions, style, detailing, quality of finishes, and sustainability. We work with the client to reconcile the programmatic needs, the presentation to the public, and the local, state and federal regulations that apply to the project. Once we fully understand our client's needs in terms of communication to the public, we develop an appropriate design for the project exterior.
Our responsibility
Bild provides design services with a clear understanding and empathy for the client's critical path to completion. Bild takes pride in providing strategic front-end planning so that the project can progress in a linear fashion to the highest degree possible.
During the course of the design process Bild is available to educate the client on the most current design practices and construction methods. Bild endeavors to help clients understand the long term value of creating buildings that efficiently use energy, provide healthy interior environments, and are located on sites that maximize use of local infrastructure and local social networks.