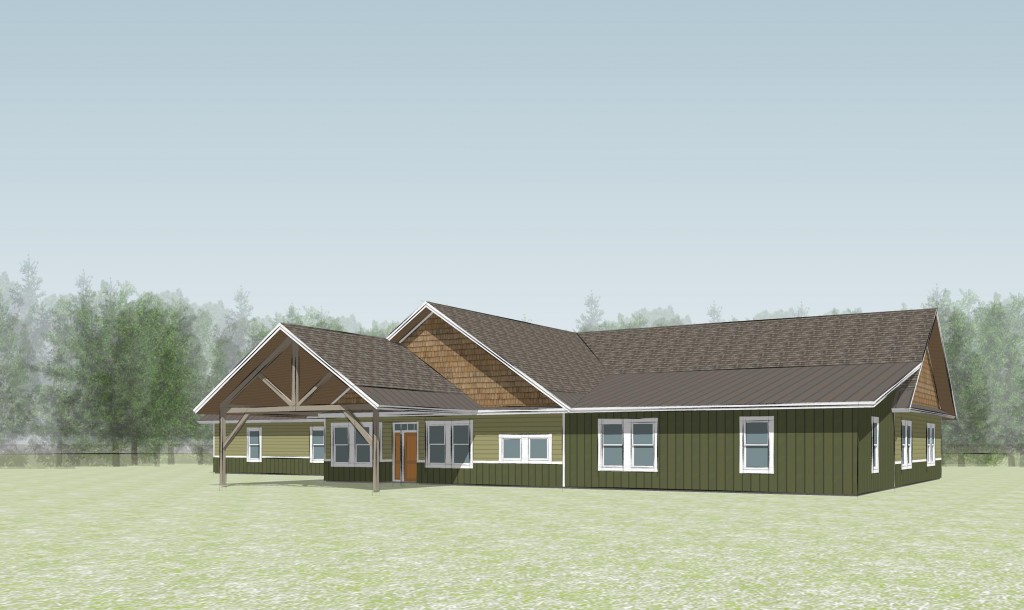 Project Goals
Bedside Manor founders worked with Bild to incorporate a second Alzheimer care facility into their portfolio. Open concept living, gated outdoor space, and a large farmer's table were listed as keys to the success of the original Bedside Manor facility. Bild's understanding of resident and staff needs in memory care was a driving force in the selection of the Bild Architecture team for this project.
Challenges and Solutions
Bild was presented with a short timeline to completion of this project, during a time of boom in the Architecture and Construction industries. From full architectural design services to completion of construction the project will likely span just over twelve months.